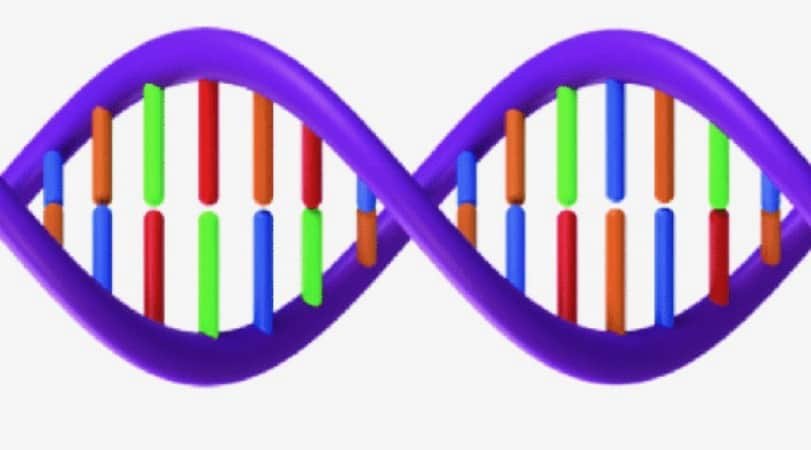 Here are five questions to ask yourself to determine if there is a possibility that your life has been touched by intergenerational trauma:
What is your greatest complaint about your partner?
What are some adjectives and phrases you would use to describe your mother and your father?
What is your worst fear?
What's the worst thing that could ever happen to you?
What tragic events occurred in you family history?
In addition, here is a YouTube video on Mark Wolynn work related to intergenerational trauma:
Source: Mark Wolynn, It Didn't Start With You:  How Inherited Family Trauma Shapes Who We Are and How to End the Cycle, Pequin Books. 2016