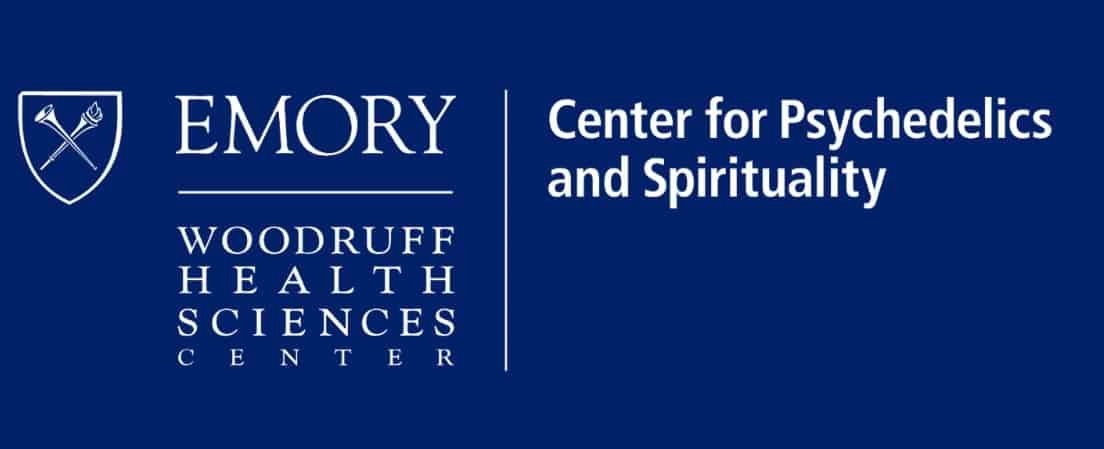 Scientific and clinical collaborations in Spiritual Health and Brain Health at Emory University are poised to help transform the medical system's approach to mental and physical health. 

Discover the future of Psychedelic Science through informative talks, valuable workshops, exciting events and marketplace opportunities.
Past Events:
November 5, 2022, Spirit Medicine Conference, Vancouver, B.C.
October 11 - 17, 2022, Psychedelic-Assisted Therapy Global Summit
September 16-19, 2022, Horizon Northeast Conference, Portland, Oregon
August 2022, University of Arizona, Andrew Weil Center for Integrated Medicine
June 2022, The Ancestor Project, Ancestral Medicine: Healing the Wound & Remembering the Gifts
May 13, 2022, Considerations Working with Native American Populations in Psychedelic-Assisted Therapy, Integrative Psychiatry Institute
April 22, 2022, Indigenous Perspectives on Sacred Plant Medicines, Stanford School of Medicine
April 12, 2022, Panel: Preparing You Mind, Body and Spirit: Ceremonial Cleansing RItuals, SoundMind
April 7, 2022, Panel: Heal the Whole System: Functional Medicine to Indigenous Wisdom, Shift
April 6, 2022, Psychedelic Science and Traditional Healing Medicines, Pacifica Graduate Institute
December 4, 2021, Science News Article, "A Serious Look at Psychedelics"